End of lease inspections and repairs

 It can be a daunting time if you're coming to the end of your vehicle lease period. You're not alone. You may know of a scratch or a small dent on your vehicle.
Here at PaintNation Automotive Repairs, we offer free end-of-lease inspections. We will highlight any issues or defects on your vehicle before the lease company does.
This could save you hundreds of pounds. We are on average 58% cheaper than the lease company will charge you. In some cases, this goes up to 80%.
One customer recently came to use as they had a pre-inspection carried out by their lease company ahead of time. They quoted £320 for a small scratch. We repaired it for £120.
What can be done to make things easier?
Obviously Planning ahead is key. We recommend contacting us at least 1 month before your vehicle is due for collection. This will give us plenty of time to Arrange an inspection 
visit, Book a repair date (Usually around a week or 2 before it's due for collection) and carry out the repair.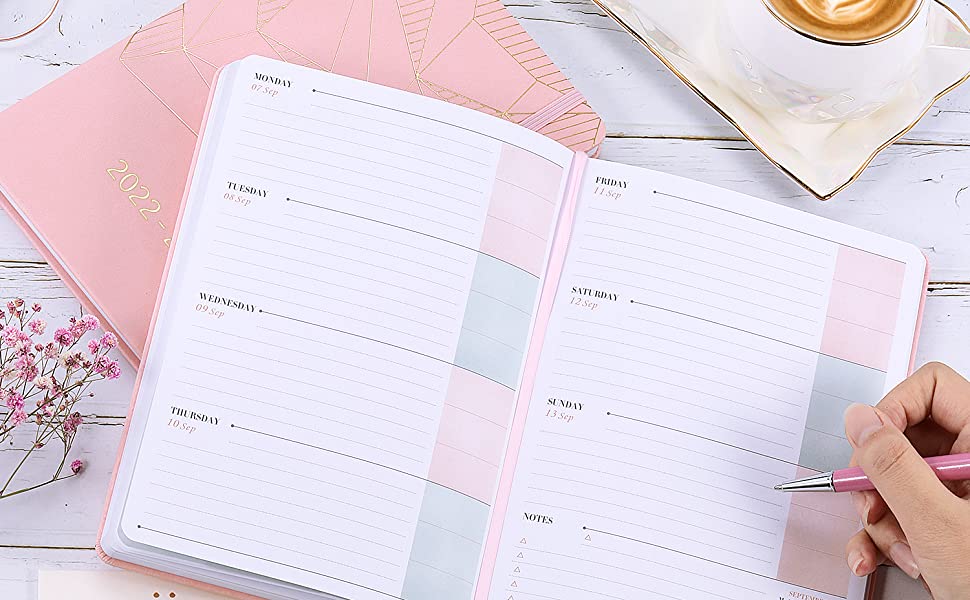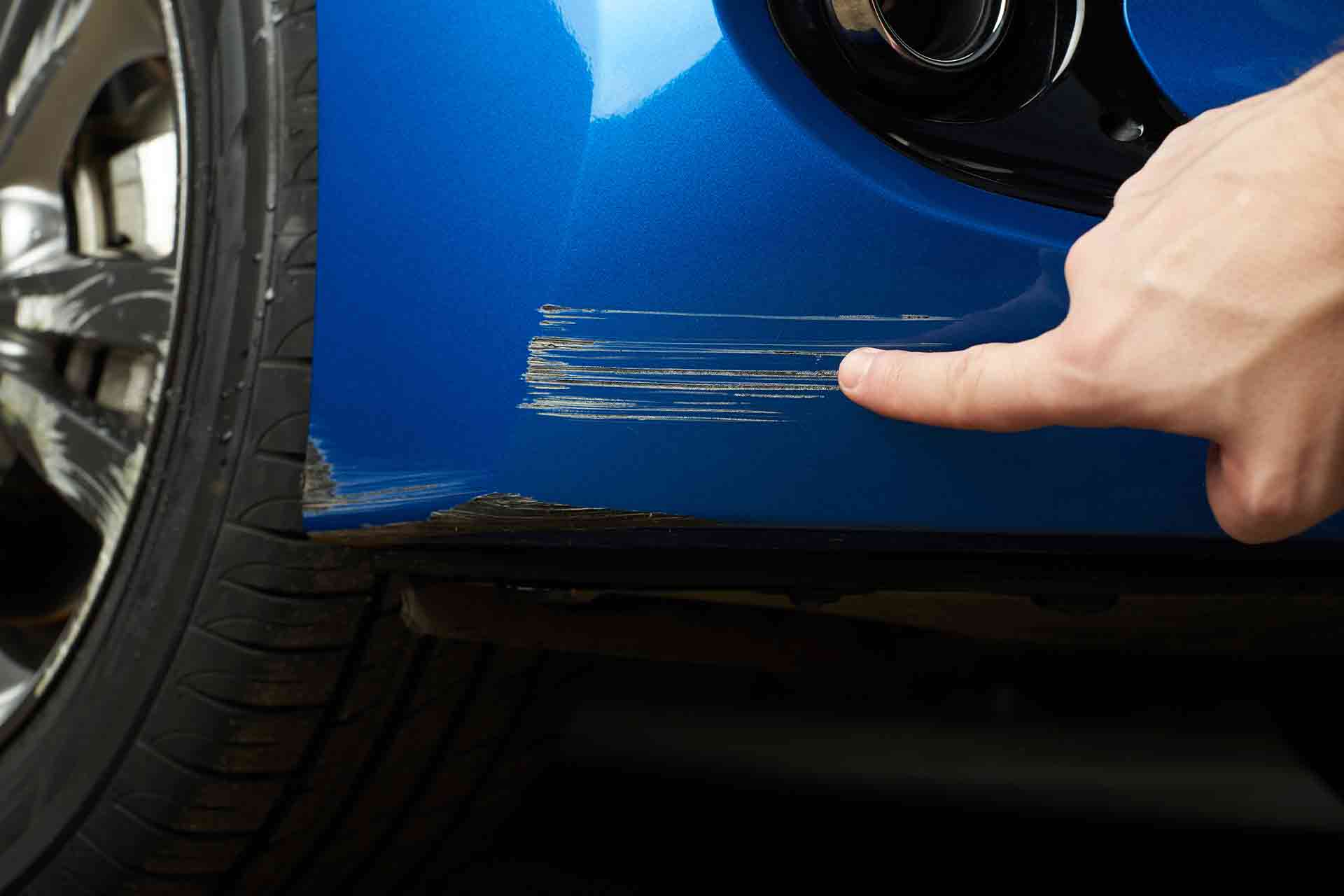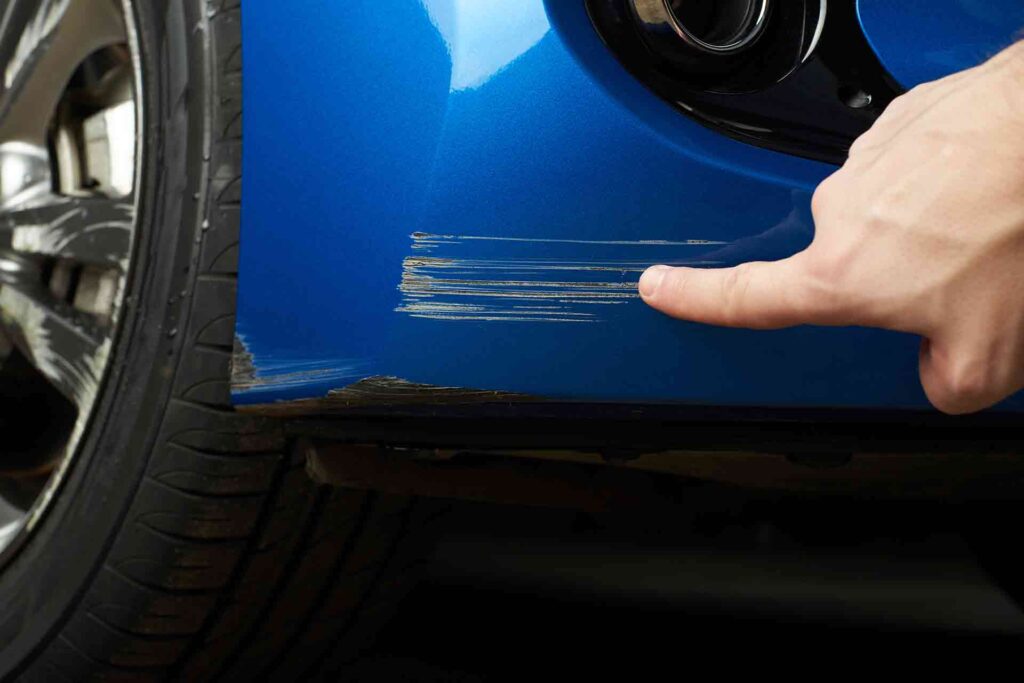 We can't recommend a free pre-inspection enough. Lease companies usually reply on you returning a car damaged as this is where they can make another source of profit.
An end-of-lease inspection typically takes around 20 minutes. We carry out numerous checks to ensure your vehicle will pass. We are open and honest and advise on areas that are just on the boarder line for a return.
3. Less stress! Done right!
At PaintNation our goal is to keep as much money in your pocket as possible. That's why our end-of-lease inspection is key to saving you money. From Minor scratches to dents. We guarantee to repair your vehicle to a high standard 
and save you from higher rate Lease company fees.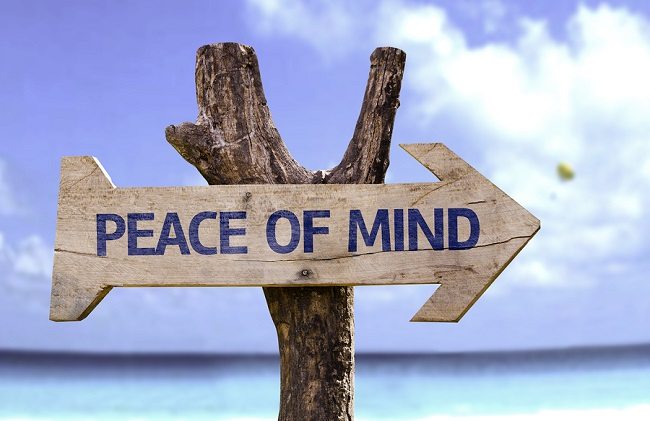 In summary, accidents happen. Whether you lease a vehicle or own one. getting help resolving this shouldn't be a complicated task. That is why getting in touch with a local specialist that you can trust is made easier than ever with PaintNation.
 Contact PaintNation at least 1 month before your vehicle is returned.
 When you get a new vehicle get a professional body wax applied.
 Keep all servicing (if applicable)documents safe as you will need them.

 Wash your car before any inspection is carried out.

 Check your tyre tread depth and ensure it's not excessively worn.