Quality Car Repair from PaintNation
Here at PaintNation, we use a SMART method which is a technique that we use to repair small areas where the damaged bodywork is, focusing only on the specific area meaning no need to repair or replace an entire car panel. This method means we can repair damaged areas much quicker and less expensive than other types of methods.
PaintNation Car Body Repairs – Paintwork you can trust!
Choosing to get your car's body repaired by PaintNation will be the best decision you have made. We make sure that we not only solve the immediate problems of unpleasant damage to your car's body but can also avoid additional costs in the future. Another reason to choose PaintNation? All repairs (car body repairs, car scratch repairs, car dent removal, bumper scuff and alloy wheel repair) come with a lifetime guarantee for that extra peace of mind. That's why PaintNation's car repair service is chosen and loved by so many car owners.
Scratches and scrapes in the paintwork can be a horrendous accident that happens to your car. No matter how they happen, scratches and paint damage are very unpleasant. Scratches can lead to further damage at a later date if left untreated. One common issue is rust starting to form on the damaged area of the car's body.
Before mobile car body repair was available the only way to get your car repaired was to drive it down to your local body repair shop or use your insurance, which can be an inconvenience and could end up being very costly. Luckily, here at PaintNation, we offer a mobile car repair service. Whether you are at the office, home or at your local, we can come to you at a time best suited for you. 98% of PaintNation car body repairs are completed on the same day.
We pride ourselves on doing a job right. Also, we only use brands and products that have been tested by us, this enables us to ensure your car body repair lasts the test of time. We have been using Lechler's Hydrofan and their technology for the past 7 years with PaintNation's Custom paintwork so it was an easy choice when picking this brand to use on all of our car body repairs.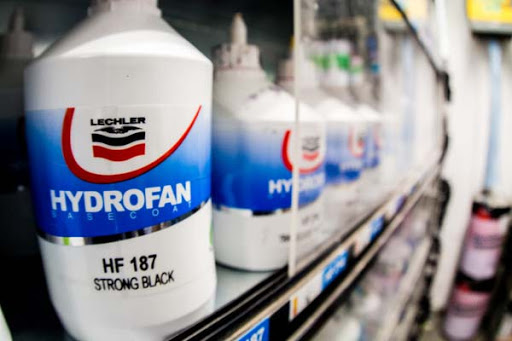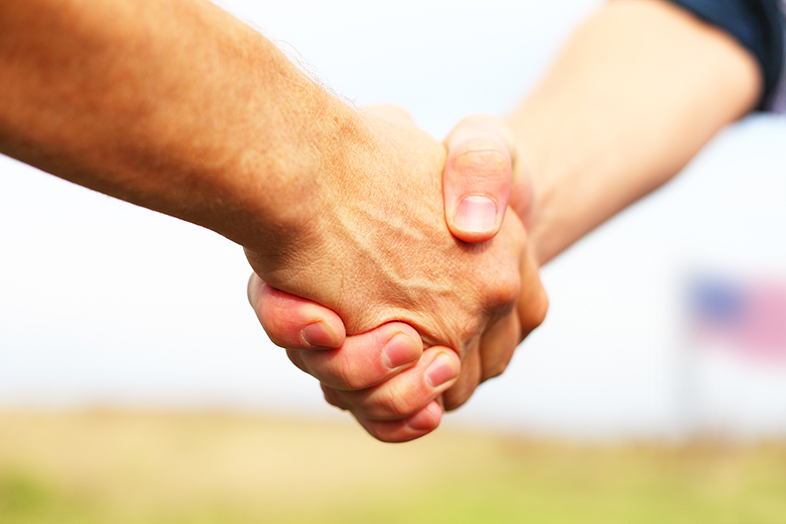 A Service Designed for you
PaintNation has designed a method so that a car scratch or body repair is to be as quick as possible. Usually, a repair with PaintNation will take just a few hours to complete depending on the type of damage, and a fraction of the price if you were to take your vehicle to a body repair shop.
Not only are our prices great, but all of the scratch and body repairs carried out by PaintNation are fully guaranteed. Our excellent service is devised to give you peace of mind.
What type of damage do you have?
Click the button and send us a message with a photo of the damage.