Get Ready.
Those long nights and icy roads are literally around the corner. So, how can we prepare our vehicles to be as safe as possible?
Here we have 6 tips to help.
1. Plan the journey ahead
I know. Google maps, Sat Navs, Blah Blah. Traffic in the winter can change quicker than the M25 with Insulate Britain glued to the floor.
Have a few alternatives in mind. Roads can be closed in the blink of an eye and you may be left swiping frantically trying to find your way home. Always plan for a worst case scenario.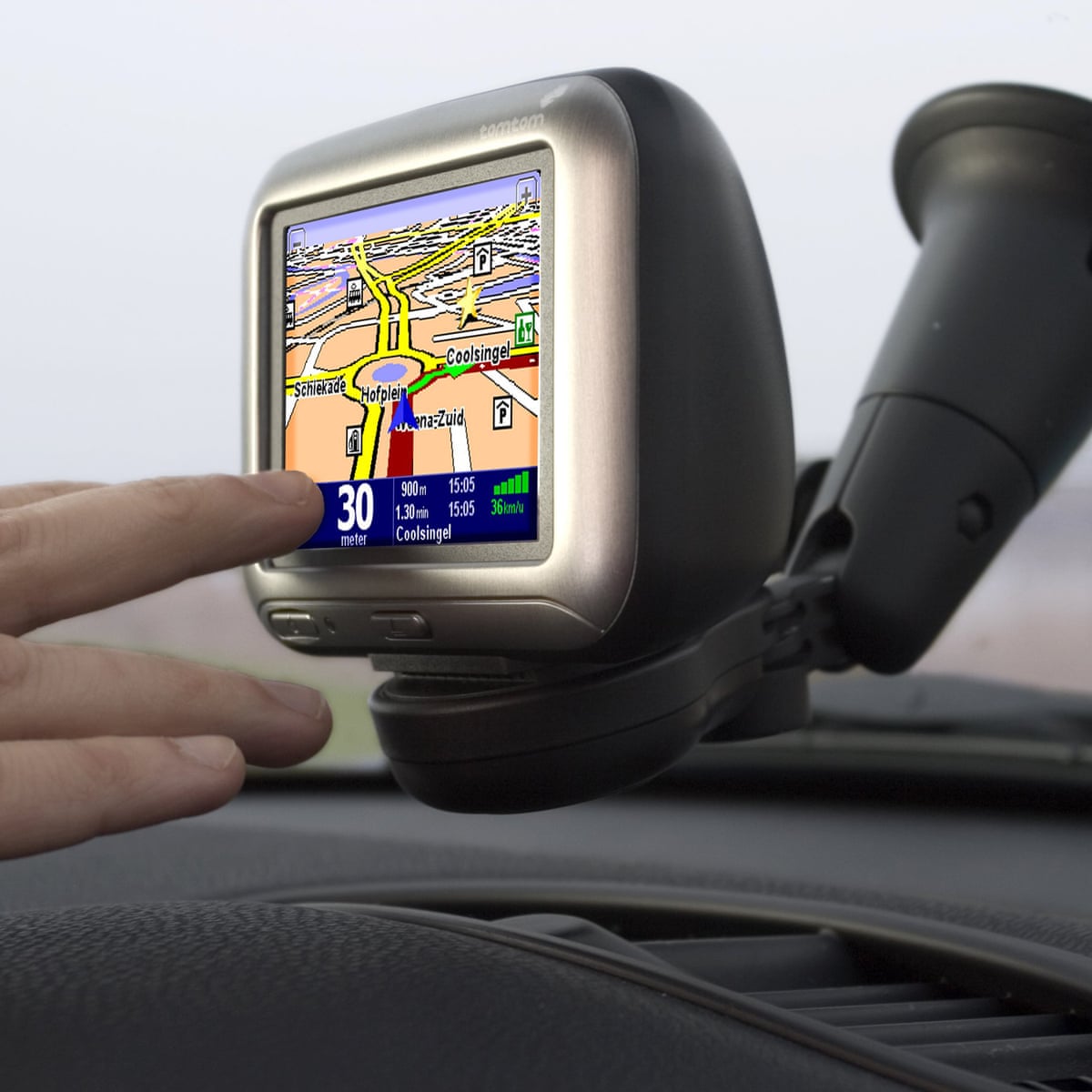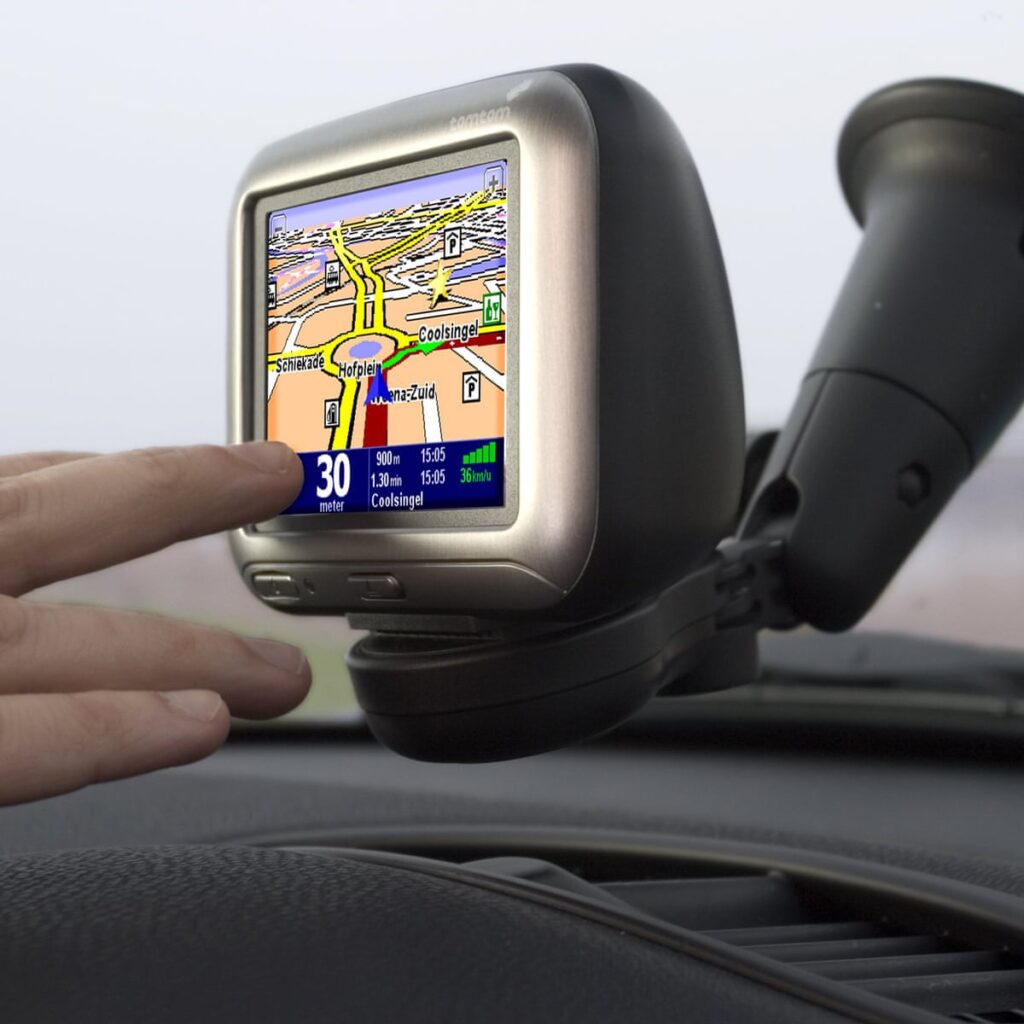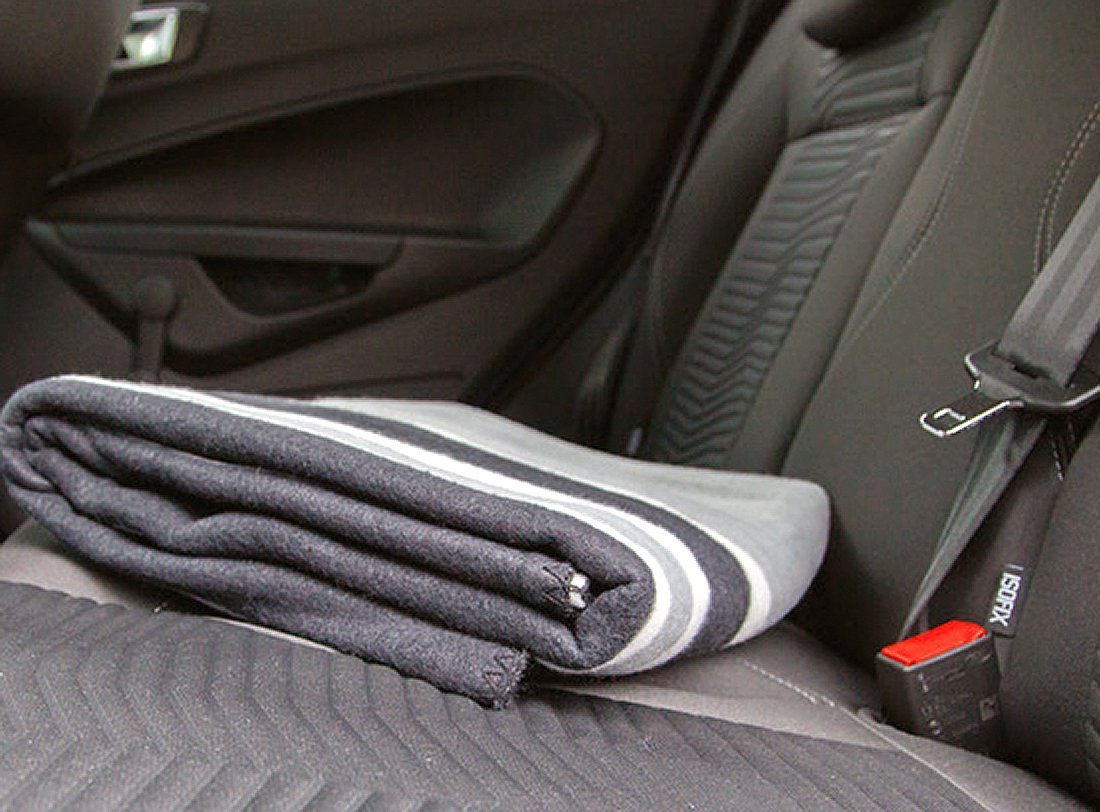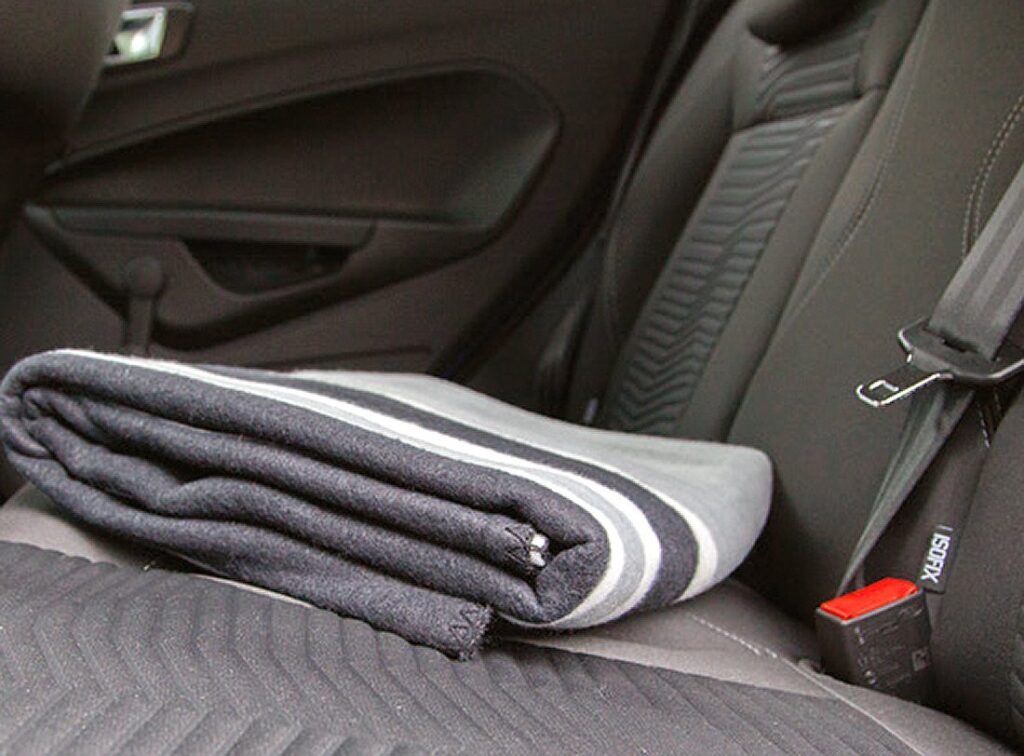 2. Keep a supply of blankets and water
Break downs in the winter are very common. Even more so are collisions. You could have a hefty wait whilst your vehicle recovery company gets to you. If you have to wait on the hard shoulder and leave your vehicle, the weather can be brutal. Keep blankets and water within easy access and keep safe.
Vehicle coolant is designed to do the exact opposite of Freeze. Some people commonly top up their vehicles coolant with just ordinary water. This will freeze! Make sure your vehicle has a good brand of antifreeze.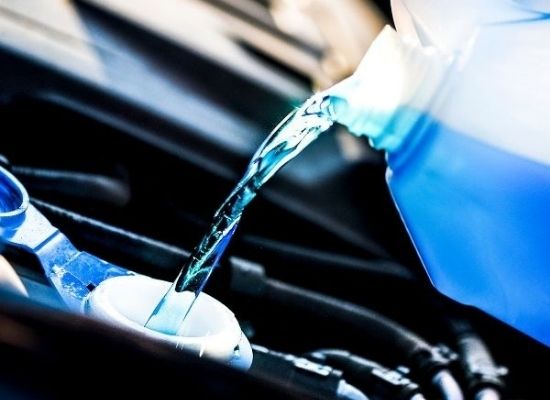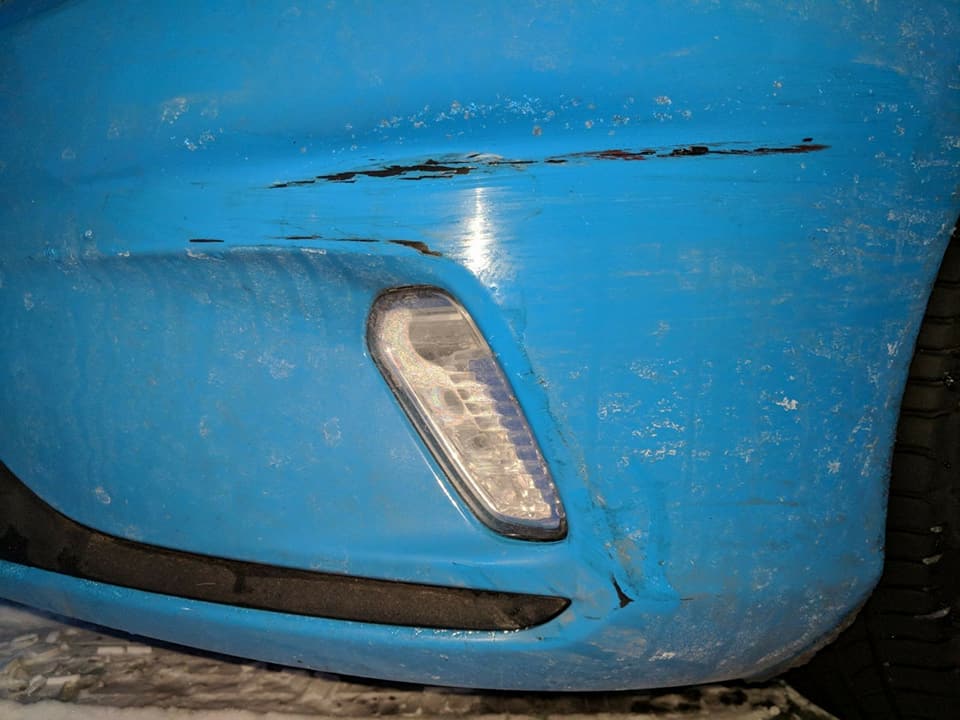 With all that salt on the road clinging onto your paintwork, it can cause expensive damage if the area already has a minor issue. At PaintNation Automotive repairs we offer a fully mobile and cost effective repair. This can help keep costs down and your bank balance up. If left untreated the harsh winter elements can spread under your paintwork and cause rust, paint peel, and moisture issues to say the least.
PaintNation Automotive Repairs offer a wide range of services ranging from:
Bumper Scuffs

Paintwork Scratches
Minor Dents
Alloy Wheel repairs
Motorcycle Repairs
Motorhome Repairs
This list goes on. If you need us (click here!)
5. Defrost and clear that glass
Make sure all windows are completely unobscured from snow and ice. I know its not a pleasant job, but when you're driving and you don't feel like you are driving down a tunnel, you will feel much safer. Plus you could get fined and have points added to your licence if you don't " Ain't nobody got time for that"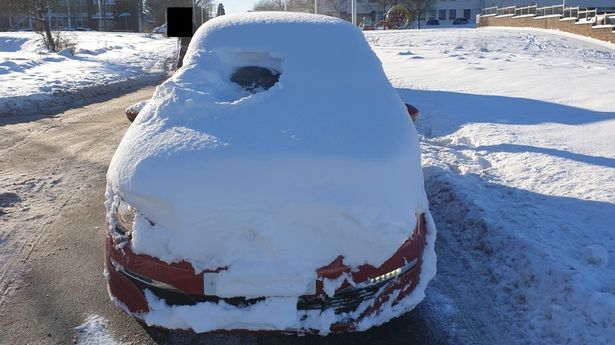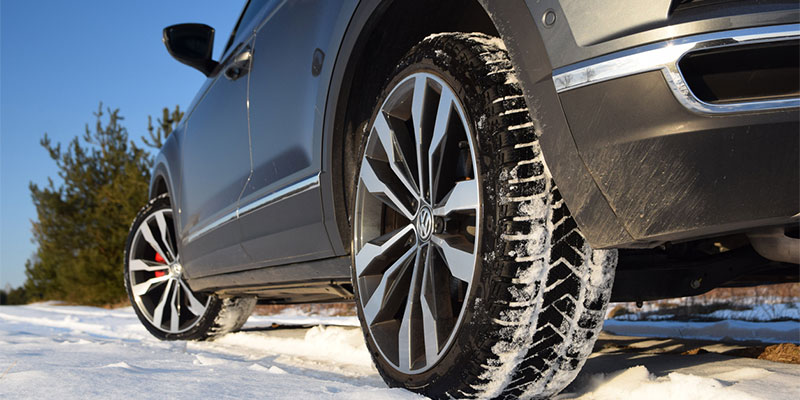 6. Make sure your tyres are up to standard
The basics, we all know tyre pressure and tread depth are important. Well, in winter this is more important than ever (if that's possible).
Grip is what its all down too when the roads turn to ice! Get those winter tyres fitted and check air pressure. Trust me, it could save your life.
Plan the journey ahead.
Don't use boiling water to de-ice your car. This could cause your windows to explode!
If you are worried about refilling your own vehicle fluids a specialist can do this for you.
If your door has frozen shut, poor water around the door seal. this will melt any ice stuck to the rubber.
Don't leave your car running on idle when you aren't in your car. Thieves target this exact reason.